Kids change the future.
This post was submitted by Disney Princess Half Marathon Runner Christina Carranza for Children's Miracle Network Hospitals through childrensmiraclenetworkhospitals.org/guest-post.
There are many reasons why so many choose to volunteer, raise money, donate, and support Children's Miracle Network Hospitals. My story is may resonate with many of our other Miracle Makers and maybe runners around the world who will line up in just a few short weeks at The Disney Princess Half Marathon Weekend 2020.
In 2014, my twin boys, Jacob and Luca, were born prematurely at 35 weeks at our local hospital. After a short NICU stay, we were discharged with instructions to follow up for formal hearing testing for Jacob. After months of testing locally, we were referred to the specialists at Johns Hopkins All Children's Hospital in St. Petersburg, Florida, a Children's Miracle Network Hospital.
In January 2015, the team at All Children's diagnosed Jacob with profound sensorineural hearing loss in both ears; Jacob is deaf. In 2017, Jacob underwent two cochlear implant surgeries which were a success! Cochlear Implants are specialized medical devices that allow Jacob to have access to sound. We have been under the care of a Children's Miracle Network Hospital since 2015; the dedicated team at All Children's has been so wonderful, truly a partnership with me and my family, as we move through this journey.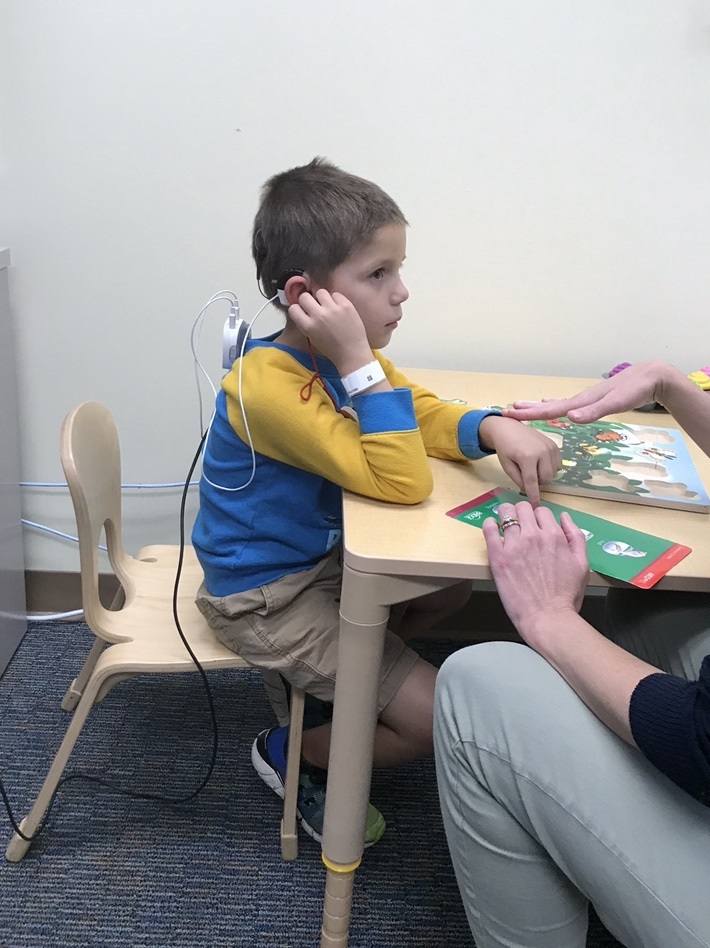 This past month, my son Luca was assessed for suspected hearing loss. We traveled to our local All Children's Outpatient Hospital Center in Ft. Myers where we were greeted by the audiology team that we have been working with for the past three years. Testing last week revealed a concern in his right ear, specifically with high-frequency sounds. We will follow up again for more testing.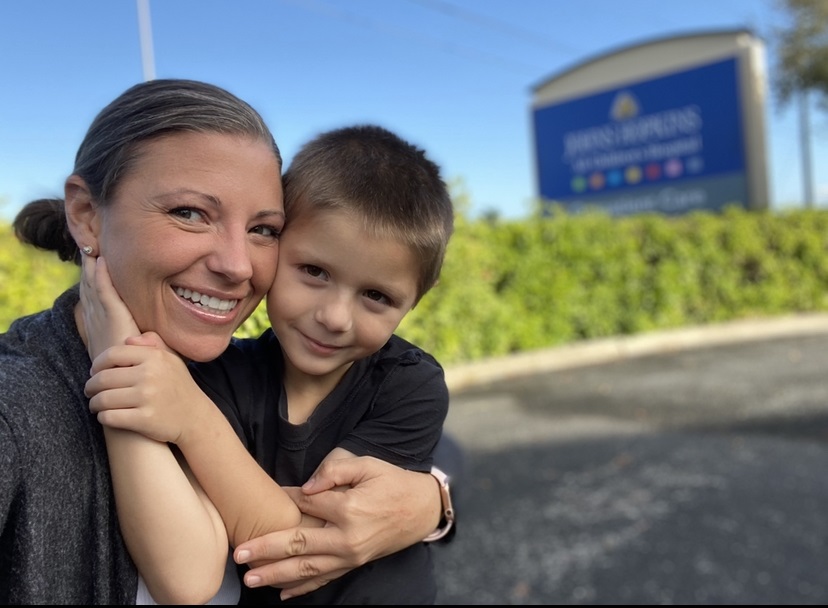 In the meantime, I am preparing for my fourth Disney Princess Half Marathon weekend and second Fairytale Challenge. Our local crew of Miracle Makers has grown over these four years which I am proud to be part of. This year, nine of us will be lacing up; we are all proud and looking forward to wearing our Miracle Maker Bib on race day!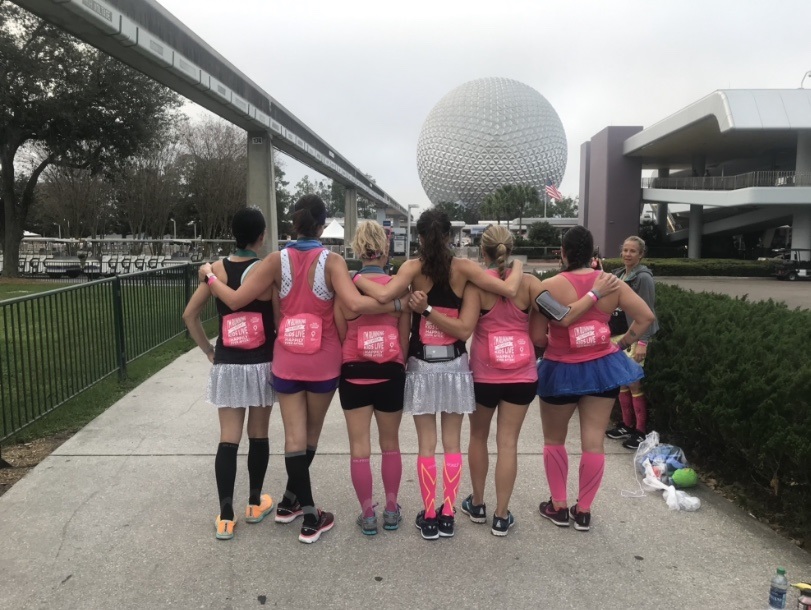 Fundraising throughout the year has brought a lot of awareness to CMN Hospitals in our community. Fundraising for CMN Hospitals also helps me teach my kids the importance of community service and volunteerism. The friendships with my fellow Miracle Makers, between our families and kiddos, will last a lifetime. We are running, every year, for the kids because we love our kids, all our kids. We believe, together we can help uphold the CMN Hospitals promise: "Change kids' health, change the future."