Extra Life Game Day Is November 7!
Play Games to Help Heal Local Kids at Johns Hopkins All Children's Hospital. 
Extra Life, a program where thousands of gamers unite to heal kids, is hosting Game Day on November 7 and Gamers on The Edge will be hosting a 50-hour… yes, you read that right, 50-hour Charity Stream, November 6-8 on GOTE.TV!
Prizes include: Techni Sports Gaming Chair, a custom Arcade Cabinet with 422 games, a Guitar and Amp from Replay Guitar Exchange and more.
https://www.mor-tv.com/article/gote-4-the-kids-2020/34291414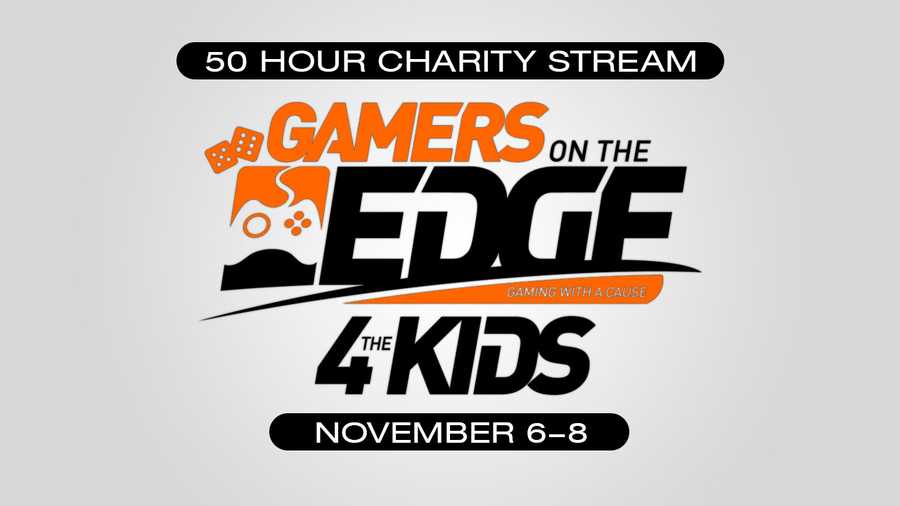 Extra Lifers raise money year-­-round, culminating in a massive international day of play each fall and ultimately celebrating one grand total together. Extra Lifers typically participate from the comfort of their own home and have raised more than $70 million dollars since the program was founded by gamers in 2008.
***100% of ALL donations will got to benefit kids at Children's Miracle Network Hospitals. Learn more at the link below: https://www.extra-life.org